Denmark Arms Public House
Situated at the corner of East Ham High Street and Barking Road, The Denmark Arms is a beautiful Victorian local focusing on quality drinks and the spirit of the local community. The core of everything we do is the community that we serve – we strive to be the 'locals local' and we do that by providing genuine, personal hospitality, welcoming all with a comfortable seat, locally brewed real ales and a brilliant selection of drinks. We have a wide selection of cask beers, botanical gins, and a range of draught and craft beer products to suit every occasion.
Planning a celebration? Our charmingly decorated function room provides the perfect backdrop for any party booking and private event, from birthdays to work drinks to weddings and more. For more information please drop us an email and we'll do our best to make your special occasion as special as it can be!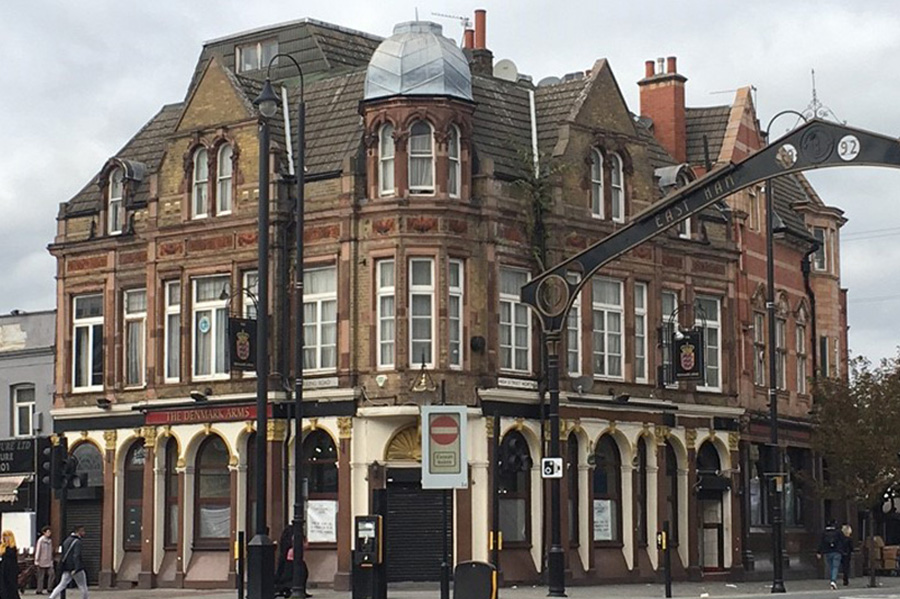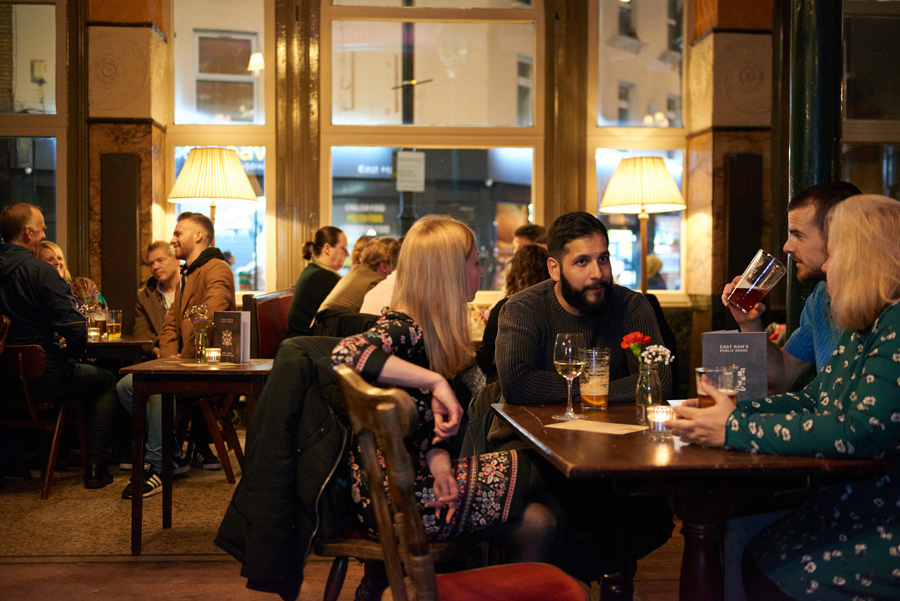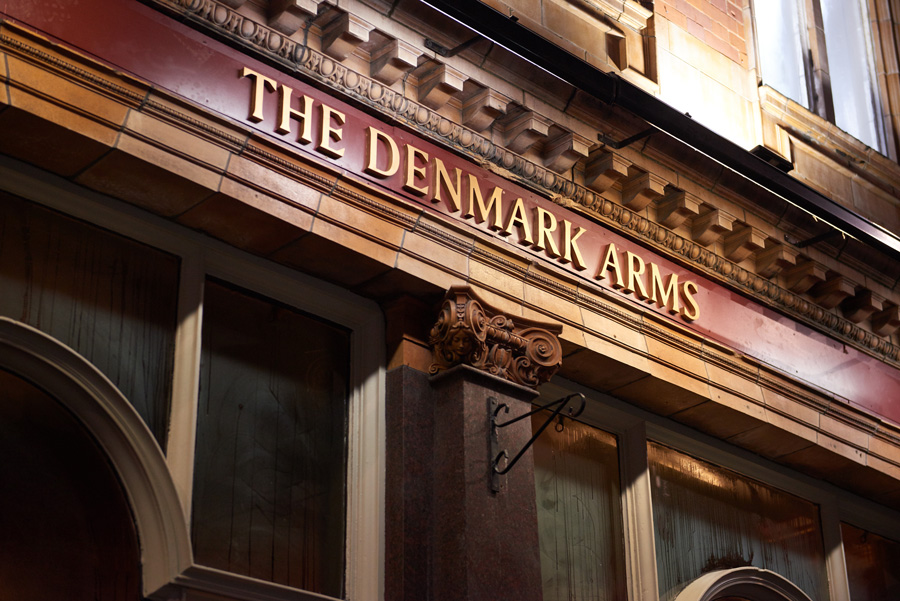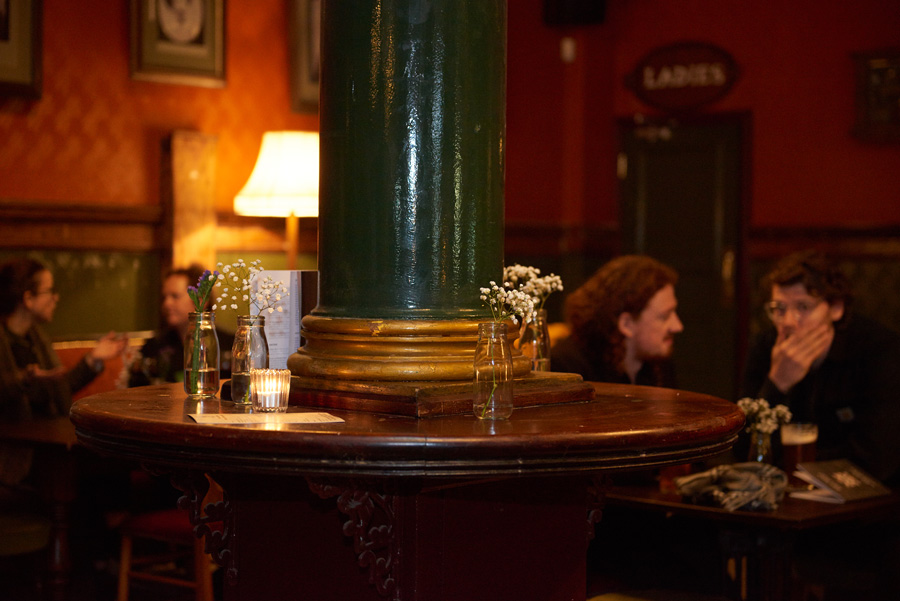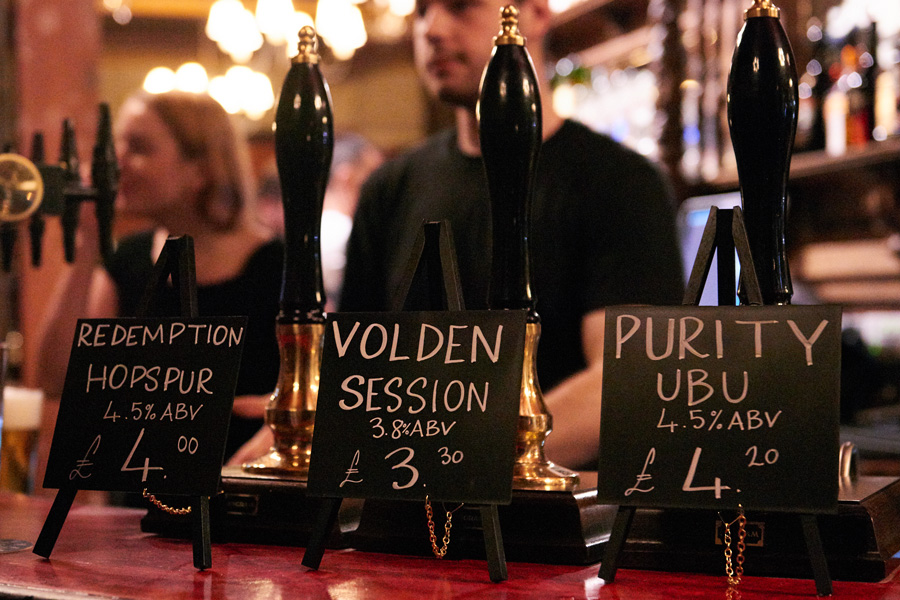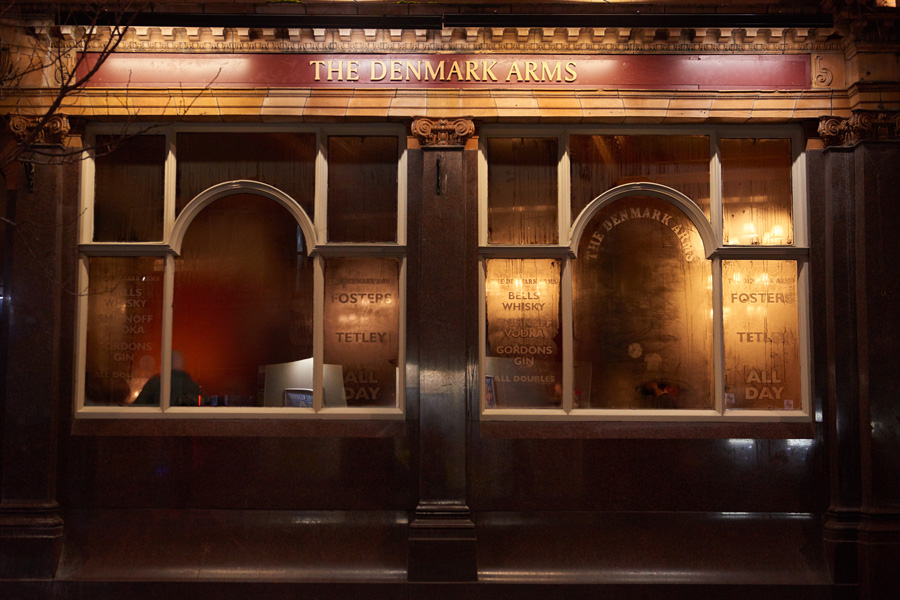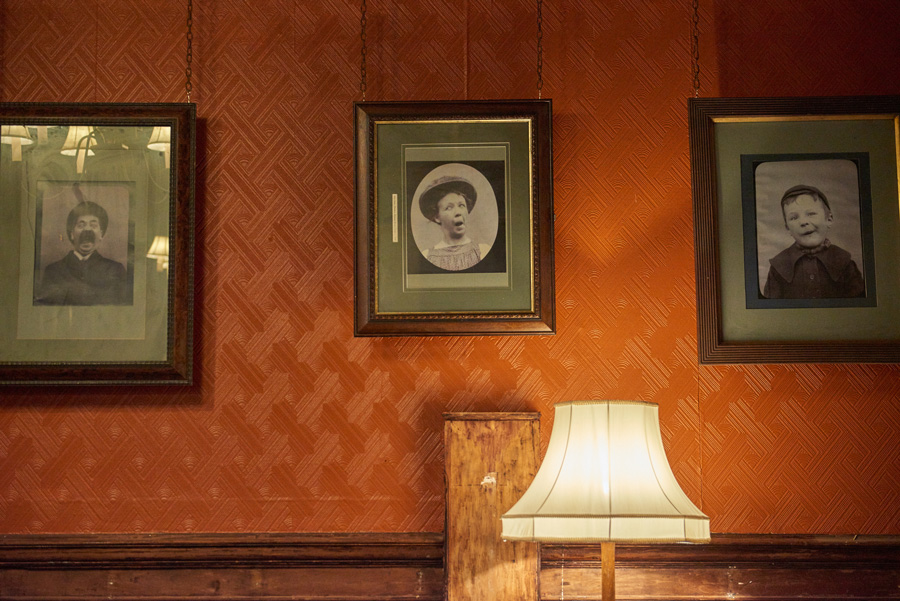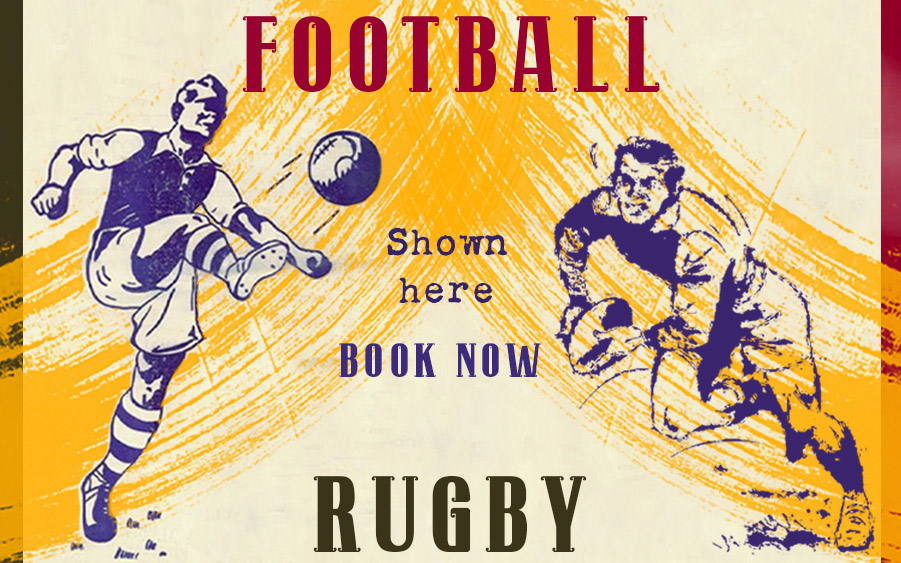 Looking for somewhere to cheer on your team?  Throughout Autumn we'll be showing the Premier League, Rugby World Cup and UEFA Women's Nations League so you can enjoy watching whilst in the warm comfort of our pub with a lovely pint never far away.
If there are any other games you would like to see, please ask at the bar and we'll check if we can accommodate your sporting desires.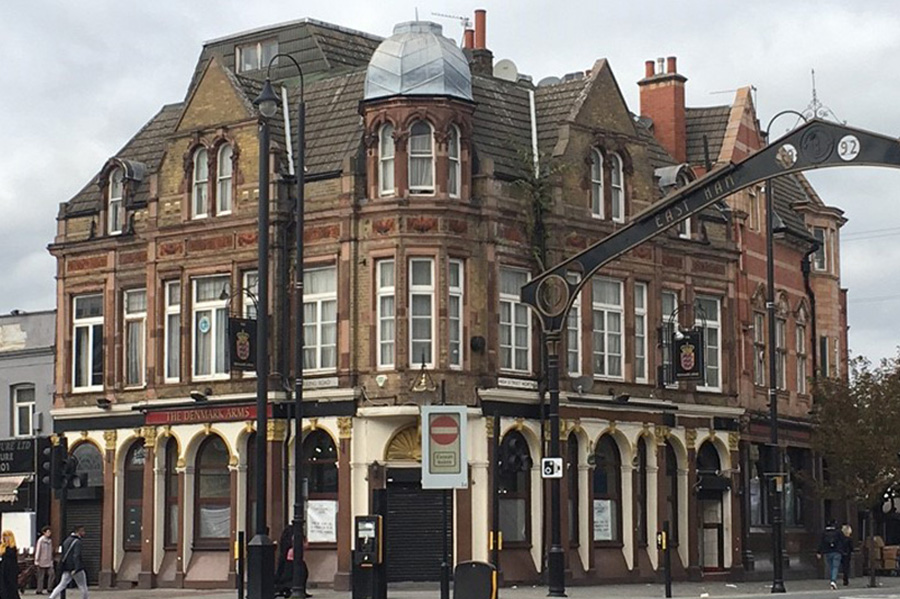 Please use this form to contact the pub directly for general pub enquiries.
Our booking form will be live once we have a definite opening date confirmed.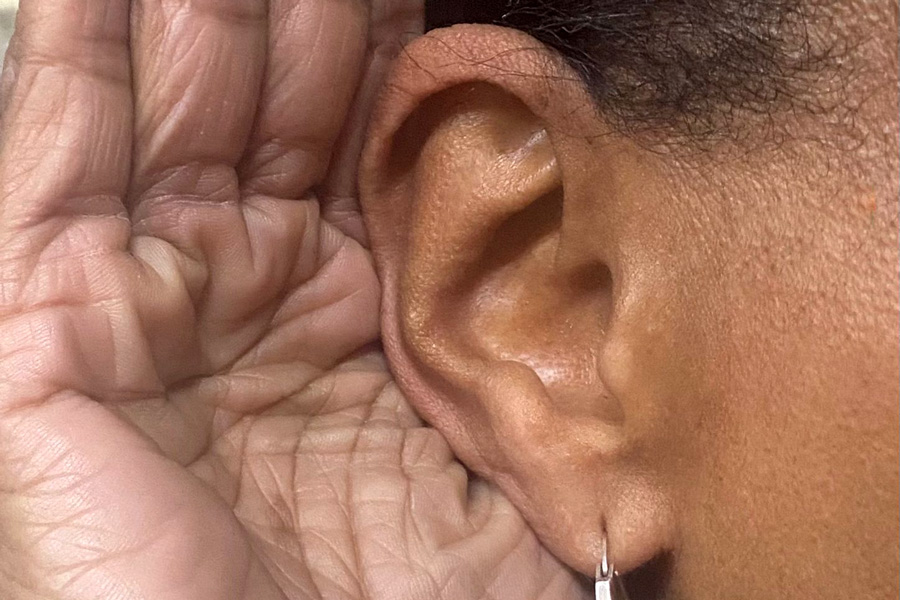 If you have comments or ideas that you would like to go directly to the Company Bosses, then please fill out this form.
All correspondence will be treated with the strictest confidentiality.